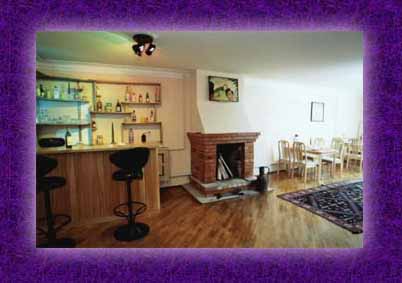 Our Hotel has now
become famous amongst
the foreigners in Tbilisi
for its superb cuisine.
The Hotel provides B&B
or half - board formula.
Our professional chef will please you with
both Western and national Georgian dishes.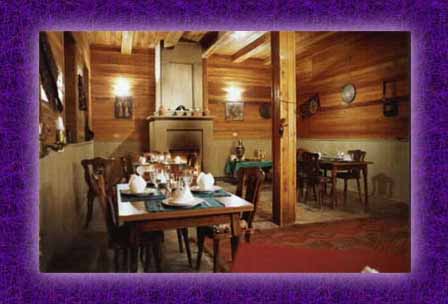 Continental or
English breakfast is
served from 7:00 am
to 10:00 am.
Dinners include :
variety of salads, soups and main courses such as
Beef Bourgignon, Lasagna, Cordon Bleu and many others.
We take into consideration our clients personal tastes and requests, for instance, special meals can be prepared for vegetarians or diabetics.

Tel : (+995) (32) 230673, (899) 531800;
Fax/phone : (+995) (32) 253303;
Address : 3, 1st Kobuleti Lane, Tbilisi, Georgia.
E-mail: argo@access.sanet.ge