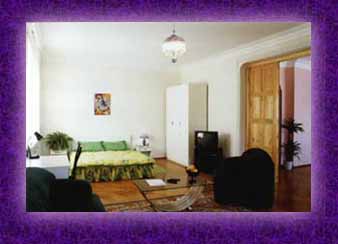 The Hotel has 7 elegant and
comfortable bedrooms with
satellite TV, telephones,
air-conditioners, refrigerators.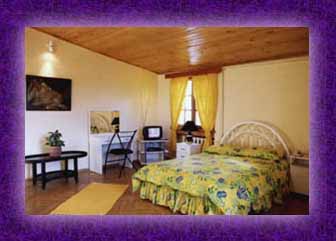 The rooms have balconies
with spectacular view
of the city.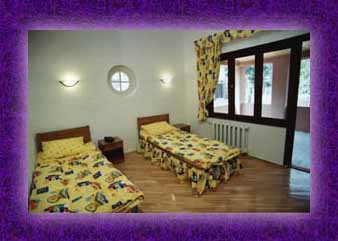 The bathrooms are provided
with the hair dryer,
bathrobes, etc.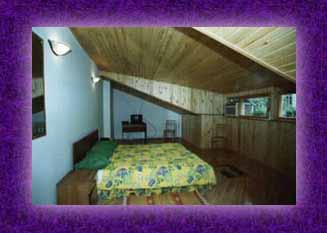 Room Rates:
Single: 60$ per night per person in the room;
Double: 80$ per night for two persons in one room;
The rates include breakfast and pick-up service from the airport.
The following credit cards are accepted:
Visa International, Master Card, American Express, UFC.




Tel : (+995) (32) 230673, (899) 531800;
Fax/phone : (+995) (32) 253303;
Address : 3, 1st Kobuleti Lane, Tbilisi, Georgia.
E-mail: argo@access.sanet.ge