Services provided by the Hotel:
Air tickets reservation;
Transfers from and to the airport;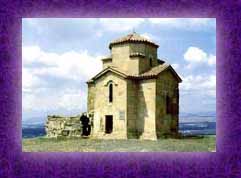 Car / Mini-bus (max. 12 persons)
transportation;
Sightseeing excursions in and outside
Tbilisi with free video film or pictures
for guests staying for more then one week;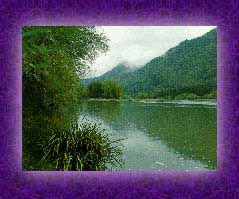 Huntering and fishing trips;
For them, who is interested in skiing,we
suggest one, two or three-day tours to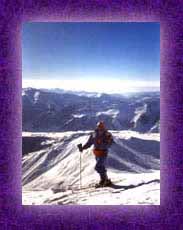 Bakuriani and
Gudauri with the professional instructors;
Translators / Tour guides (English,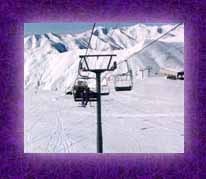 German,
Spanish, French);
Logistic assistance for businessmen (help in
finding office space or residential premises
in Tbilisi, establishing business relations, providing legal advice);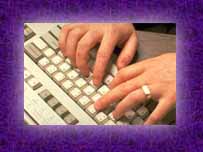 Provide facilities for private parties or
conferences (for max. 25 persons);

Booking of tickets for
cultural events in Tbilisi;
Georgian arts sale; Local periodicals in
English are available free for the clients;
Reservation of other hotels, also outside Tbilisi;
Assistance in finding comfortable apartments for rent.

Tel : (+995) (32) 230673, (899) 531800;
Fax/phone : (+995) (32) 253303;
Address : 3, 1st Kobuleti Lane, Tbilisi, Georgia.
E-mail: argo@access.sanet.ge